Google Discover (previously known as Google Feed) is a personalized content feed created by Google that proactively serves relevant content to users.
While traditional search requires users to input a query, Google Discover anticipates user behavior to surface new and interesting content.
Discover is available to mobile users on the Google App, Android devices, and Google.com on all mobile browsers (when logged into a Google Account).
In addition to serving the latest news, Google Discover aims to make "exploring your interests easier than ever" and is one piece of a larger initiative to switch the focus of search – from instant information to understanding more intricate user journeys.
With infinite access to information, Google is trying to filter and highlight content for the drifting Internet user.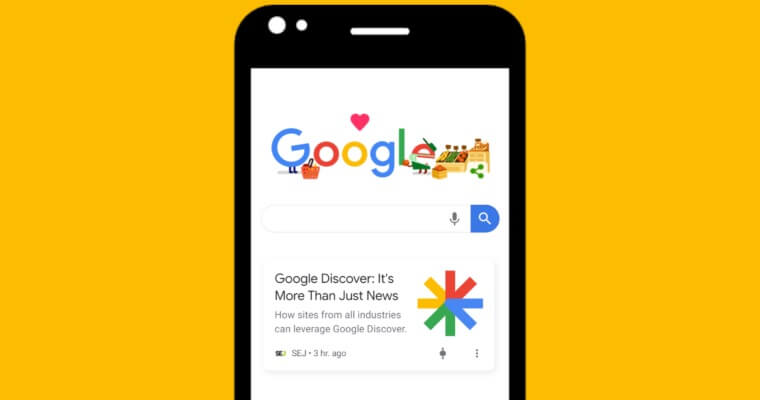 Read the full post on Search Engine Journal .