Creating a successful local search strategy for healthcare providers requires:
Understanding the key differentiators of local search in healthcare.
Prioritizing service lines based on performance, business needs, and local intent.
Targeting localized keywords and anticipating user questions.
Analyzing best-in-class and local competitors to find new opportunities and strategies to leverage.
Gaining a deep understanding of your audience and how audiences may vary by service line.
Mapping the patient journey, looking for areas of inefficiency or opportunities for improvement.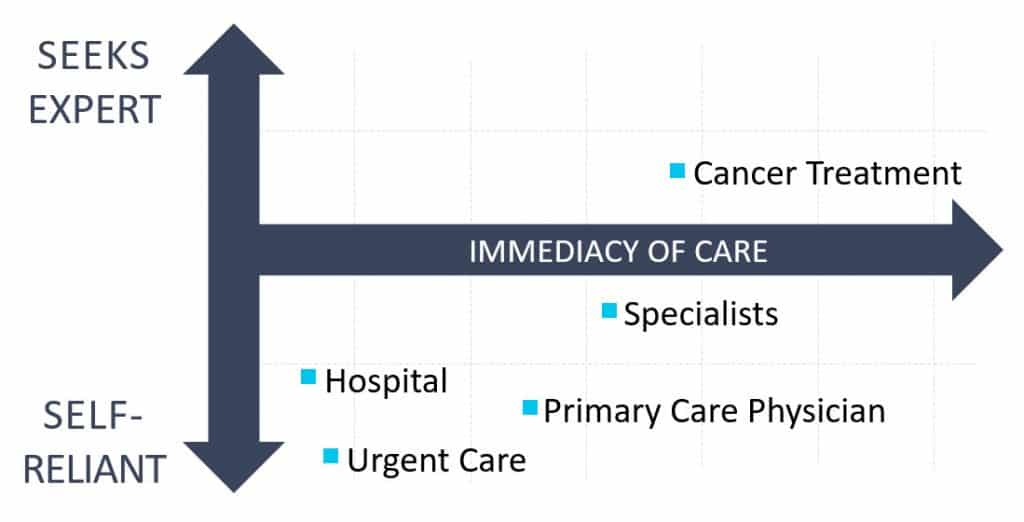 Read the full post on Search Engine Journal .