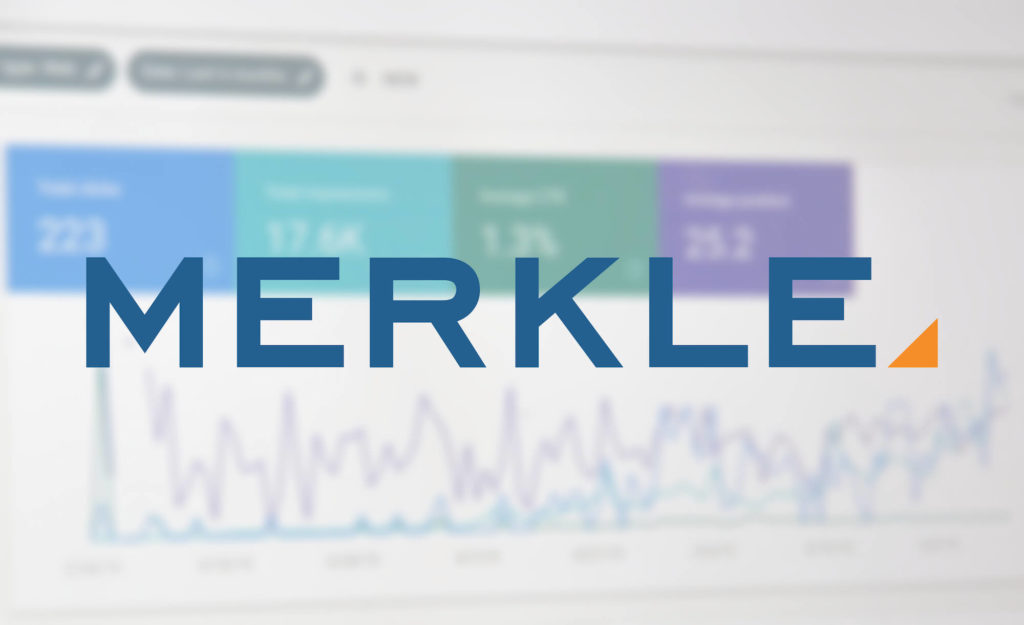 Merkle first launched TechnicalSEO.com in April of 2015. The site was created for Merkle SEOs as well as SEO industry members and clients as a resource to learn more about SEO, use handy tools to make our work easier and to see some of the cool things Merkle SEO had to offer.
Four years later, with the hard work of our Head of Technical SEO, Max Prin and others, TechnicalSEO.com has been redesigned and launched with several new features. Among these new features include access to all the SEO tools people have grown to love and rely on, access to many of the presentations Merkle members have delivered at industry conferences and a few new things we are excited about.
With the launch of the new site we've added an SEO podcast, hosted by Alexis Sanders and featuring interviews with industry members from brands such as REI, Wayfair and Bing, to name a few. Because you're reading this, it's probably obvious, but we've also launched a blog. The blog is a place for Merkle SEOs to share with the industry about trends, insights, what we see in the wild world of SEO and more.
As SEOs, we are all nerds at heart. We love to discover, invent, test, retest and form validated conclusions in this fast-paced, ever-changing industry. What better place to share our thoughts and findings than with a blog.
You can find a number of articles already on the blog, which are articles members of our team have had published on industry publications. But going forward, you can expect to find blog posts that you will only be able to find on TechnicalSEO.com.
Having worked in the SEO industry since 1999, published almost 100 articles across the major publishers, and spoken at every major SEO conference multiple times, SEO has been a huge part of my life and my entire career. But this post feels different. This is the inaugural piece for the Merkle SEO blog with articles that will only be published here. There are many great voices and posts to come, sharing SEO insights with a Merkle SEO point of view, and from trusted industry clients and colleagues. Stay tuned. I'm excited for the new direction and vision that lies ahead.